Warning
: assert(): Assertion failed in
/var/www/ifla_live/public_html/wp-content/themes/ifla-europe/functions.php
on line
1131
Sweden now has a State Architect – and she is a landscape architect! Our Swedish delegate Johan Folkesson interviewed her (and translated it into English)!
Five questions with Helena Bjarnegård, SLU Alumna and Sweden's first State Architect
Published: 12 December 2018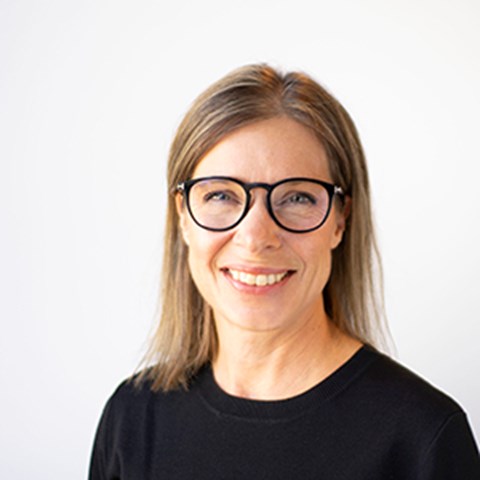 Architects Sweden's Academy of Landscape Architecture recently organised "The Seminar Relay – 30 Thoughts of Time". One of the moderators for the seminar was Helena Bjarnegård – landscape architect and Sweden'
Conference "Arbres en ville (Trees in cities) will take place on 31 January 2019, at 19.30h, at the Château de Monceau, Place Albert 1er 34, 6031 Monceau-sur-Sambre. The Conference will be coordinated by Bernard Blareau, member of Centre du Paysage.
For more information please contact: charleroicplus@gmail.com   
Participation: free of charge but please book a place
Une conférence/débat coordonnée par Bernard Blareau, membre du Centre du Paysage ASBL et passionné d'arbres. Rendez-vous le jeudi